It' about damn time this series moved away from sprites.
The games will use 3D models and environments instead of the more traditional sprites,
and the battles will resemble the console spinoffs in that the pokémon will react to being hit.
In other words, it actually looks
really
good.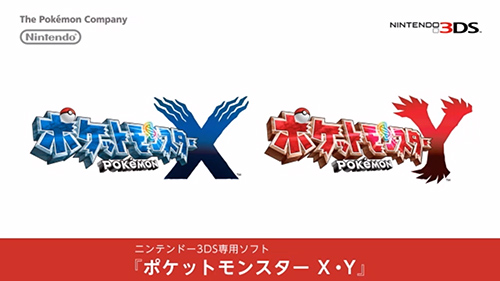 The X and Y, along with the DNA in the logos, makes it seem like genetics will play a part in the games.
Genesect, eat your heart out.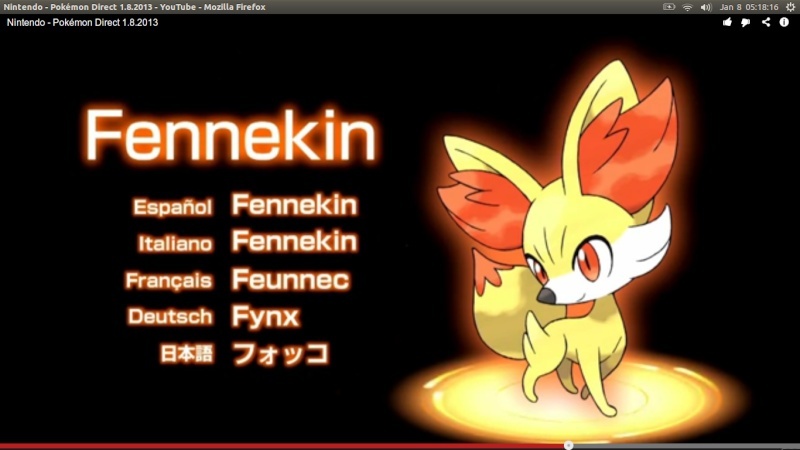 The fire starter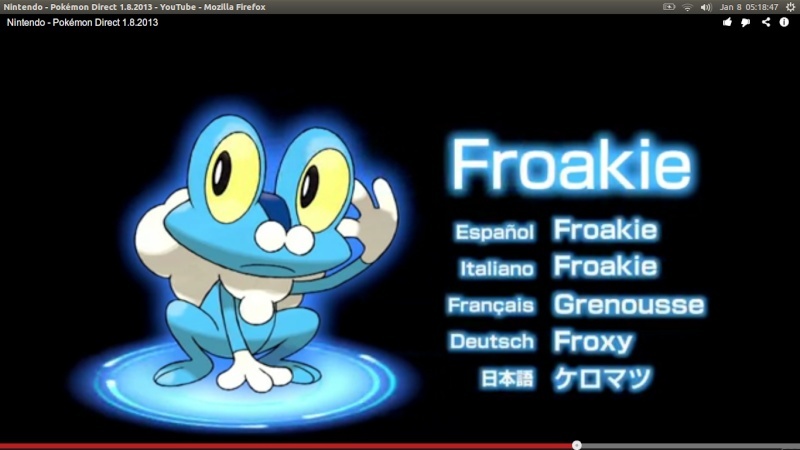 The water starter
The PFFFT HAHAHAHAHAH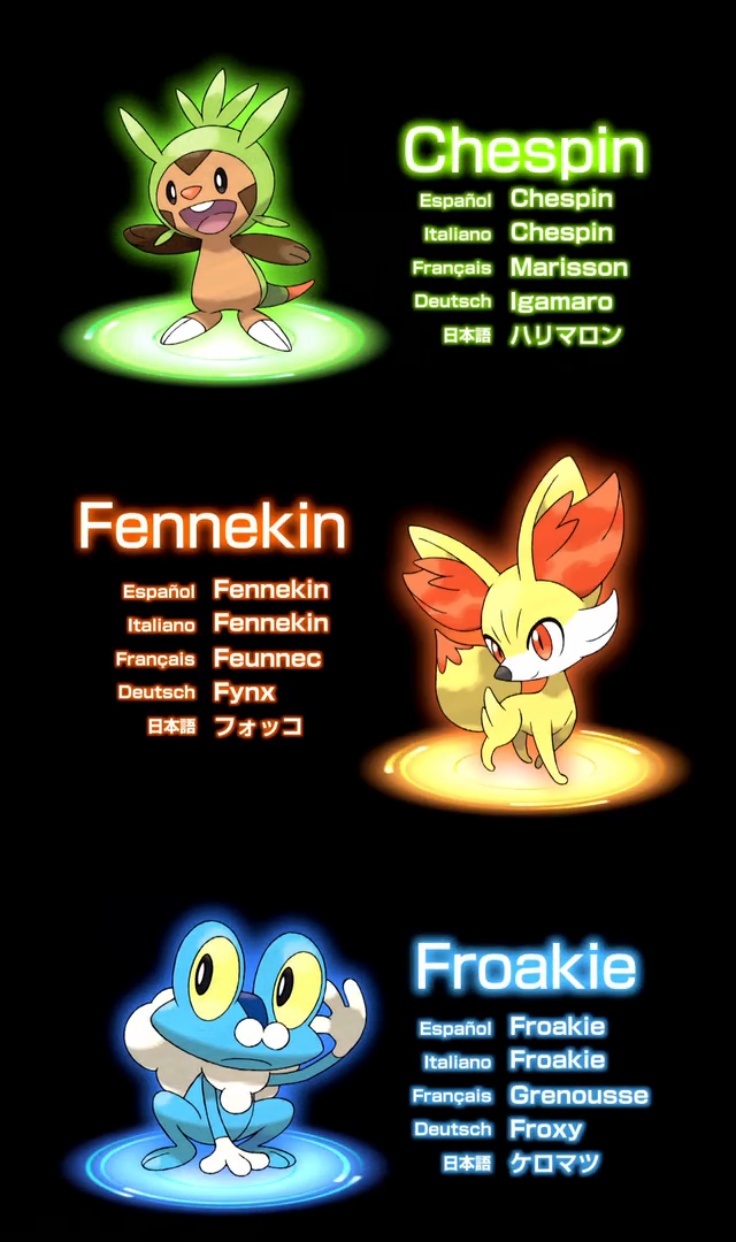 No seriously, Chespin is an abomination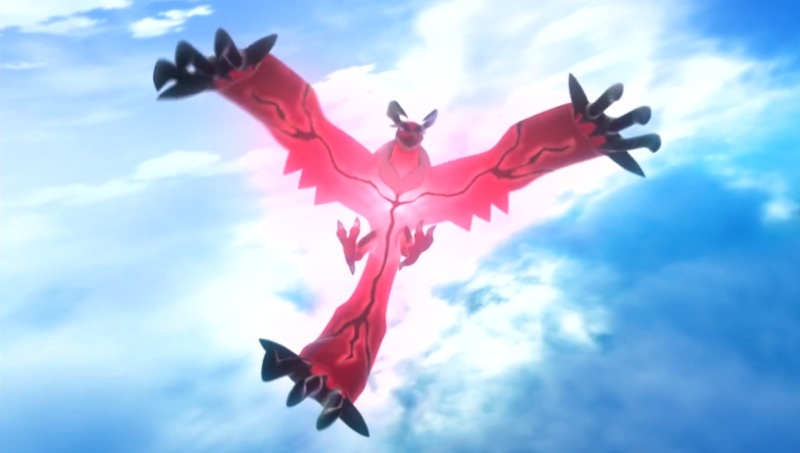 Legendary articuno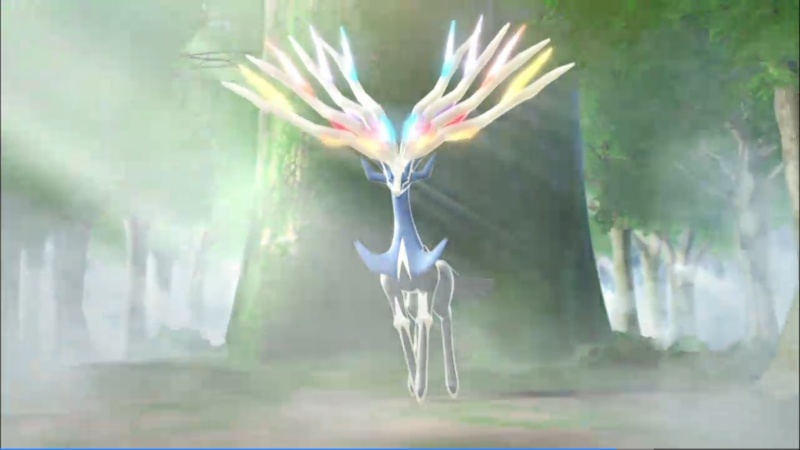 Legendary zapdos
Everything else can be seen in the trailer linked above.
Roller skates > Bikes
I figured this deserved its own thread, but feel free to move this into the general if I'm mistaken.