"Let's-a-go!"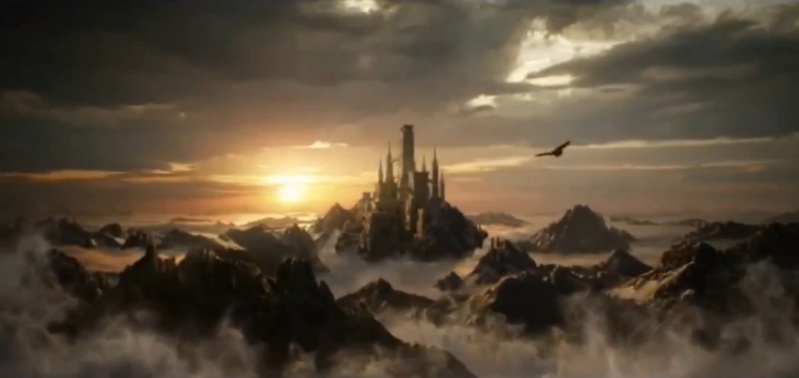 The redesigned Mushroom Kingdom

"
Dear Mario: Please come to the castle. I've baked a cake for you. Yours truly --
Princess Toadstool
Peach
"
Mario receiving the cape power-up, first seen in the SNES title
Super Mario World
Mario crossing Butter Bridge, another call back to his classic adventure in Dinosaur Land
Fire Mario (and Dry Bowser?)

Shy Guy, a recurring enemy in the
Mario
Series

Mario fights Shy Guys the only way he knows how!

It looks like Mario's eternal rival Bowser is up to his old tricks again!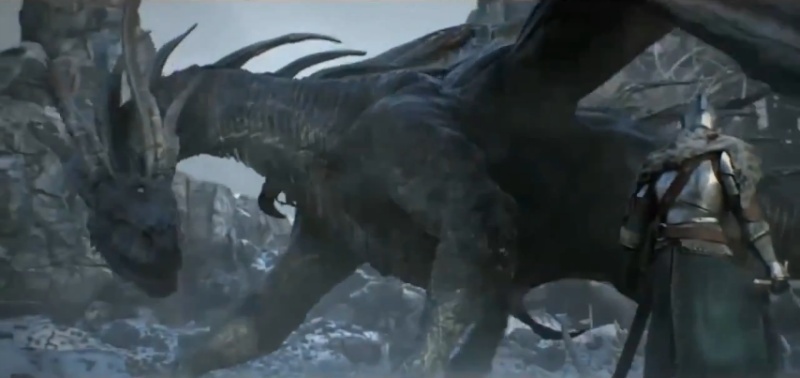 Mario confronts his arch-nemesis once more in this thrilling new title!